VoIP, or Voice Over Internet Protocol, is becoming increasingly popular among SMBs and established organisations. Fortunately, this growing demand for VoIP has helped IT companies sell this service without pitching it to clients. 
However, VoIP resellers in Canada often face challenges when finding regular clients. That's because the high demand for IT services has led to cut-throat competition in the market. So, how do you make your product stand out? Let's check out some easy and effective tips on selling your IT services. 
Here are four tips for selling VoIP to your clients: 
1. Diversify Your Offerings
A majority of the VoIP resellers in Canada offer services beyond VoIP. They offer a full package of IT services that include network security, Microsoft Office 365 integration with their existing systems, and software management services. 
This doesn't only diversify your sources of revenue, but your clients are highly likely to outsource their IT operations to a company that offers all services under one roof. That way, your clients don't have to hire separate companies for VoIP and IT-related operations. Be the MSP (Managed Service Provider) that offers an extensive range of services and expands your revenue streams.
2. Use VoIP Private Label Platform
If you don't have a VoIP platform, you can use the reseller services to become a VoIP provider without developing a platform from scratch. This enables users to sell VoIP services in their own brand name. The concept is simple. Find a company like UC Simplified that has developed a VoIP platform, put your brand's label on it, and resell it to your customers at a high margin. 
That's the easiest way to generate revenue from VoIP selling services without building anything from scratch. You need to find a company that allows white labelling. That's it. You can sell VoIP services at your desired price, i.e., somebody else's products under your brand name.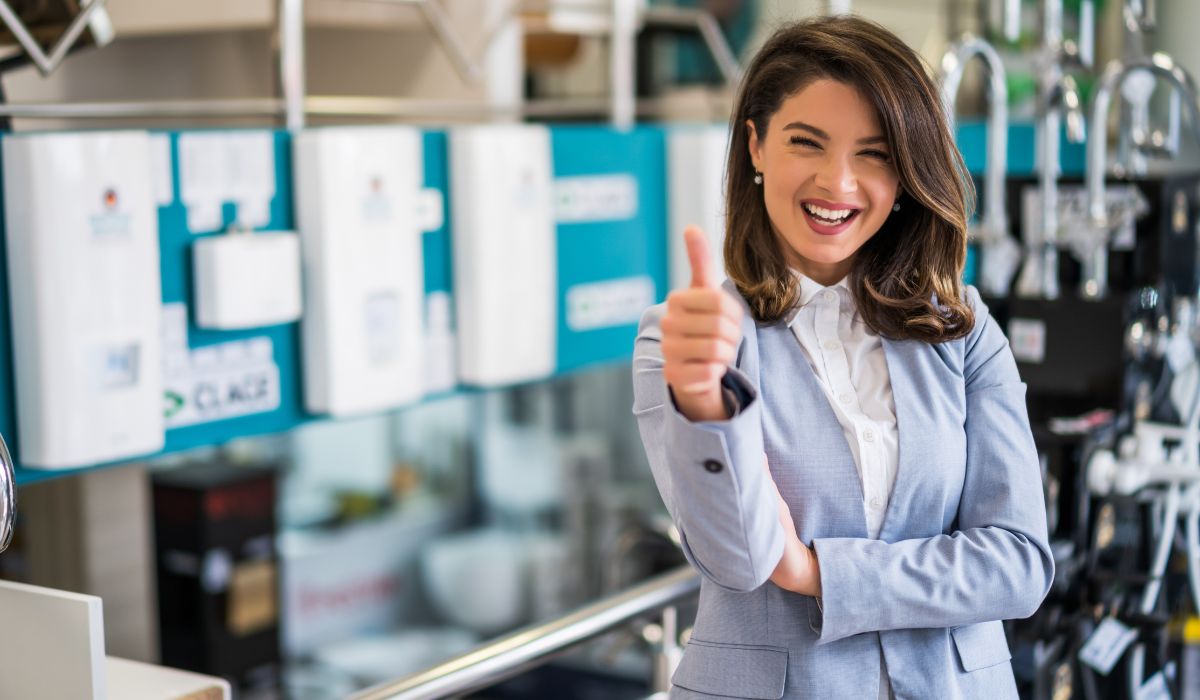 3. Make it Scalable
Just like a VoIP company, their clients also expect business growth. As their business scales, they will add more people to the firm and expand their services to more users. They will want their voice-over-internet protocol service providers to cater to their growing needs. 
You don't want your existing clients to switch to a different service provider just because you couldn't meet their growing demands. So, it's important that you market your product as a scalable solution for scaling businesses.
4. Offer Support Services 
Your clients can't wait for assistance when they experience problems with their connection or any internet-related issue. They want prompt answers. Just selling your VoIP services won't help you retain clients or build your brand's image. 
You need to be available for support whenever your customer calls. Whether you are the developer of the VoIP platform or a reseller using the VoIP private label platform to sell the existing product under your brand, your clients expect excellent customer support service.
With UC Simplified, you can build your VoIP services or sell the existing ones to grow your revenues. We also offer extras like encrypted voice calls for added protection, which will make you their go-to VoIP service provider for all their IT-related needs. This will help you sell your services easily. Get in touch with us today for more information.