While economic growth might have slowed down to around 1.5 percent during the pandemic, there is no denying the fact that small businesses can go ahead successfully with agility and the right idea. Whatever might be your background, with the right work ethic and vision, you can come across a profitable business idea that will eventually fit your skill set. 
What are the best small business ideas to start in Canada right now? The right business idea for one person might not be the right one for another person, so aligning your skills, passion, and a profitable idea will make you succeed. 
Here are some lucrative options for you to consider:
1. Become a VoIP Reseller in Canada
As you consider becoming a local reseller in Canada, you can set up your own small business by selling VoIP credit to the customers. As a local reseller, you can also consider selling credits to the users of the VoIP products. Reselling VoIP has become quite a popular business option as communication remains the key to success in any business structure, especially since it's affordable than telecom giants and offers better tech support. 
It is comparatively easier to get started with reselling VoIP as you become a VoIP reseller in Canada. All you are required to have is a basic understanding of VoIP and its top features. As you choose the desired business model, select a solid VoIP provider, build the solution as the VoIP reseller, and resell the VoIP solution, you can set up your VoIP reselling services in Canada.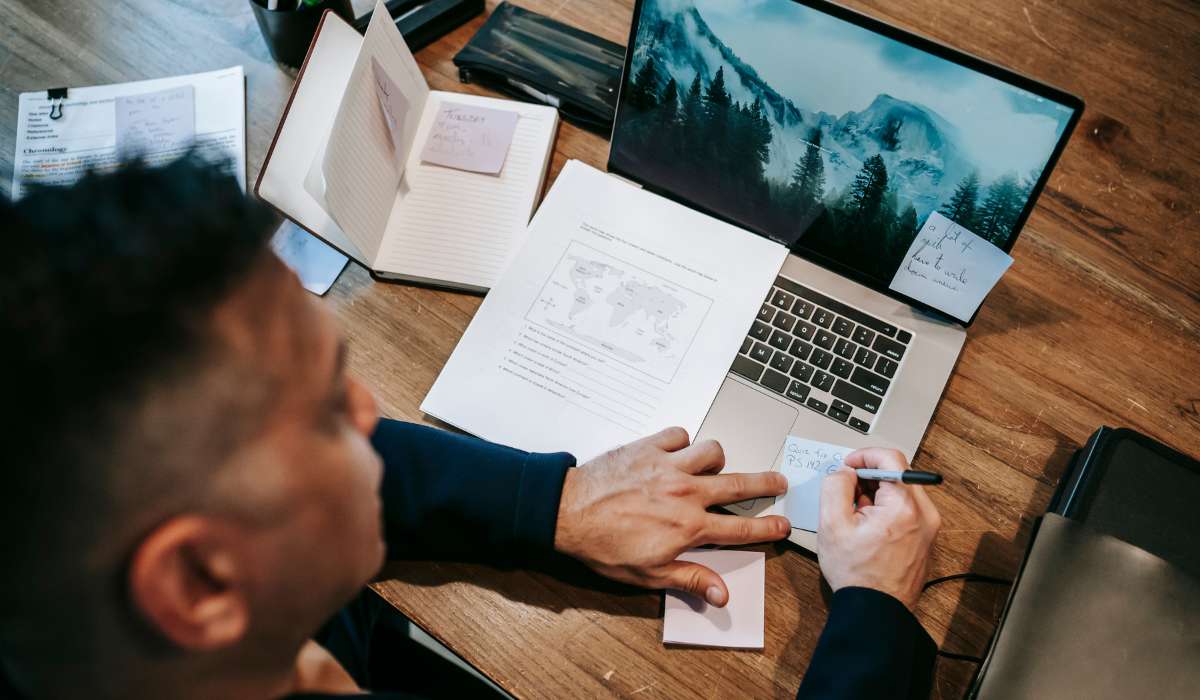 2. Real Estate Professional
An important trait of a flourishing economy arises out of people of the nation renting and buying houses, condos, and office spaces. Real estate professionals are concerned with helping people buy as well as sell properties while managing investment or rental real estate or even serving as intermediaries between sellers & buyers. 
With as much as 46.5 percent profit margin in the previous years, and an ever-rising rental industry, real estate businesses in Canada are going to be profitable.  
3. Storage and Transportation
The storage and transportation industry features passenger transportation services along with the shipping of goods, storing, and warehousing products. As per the records of the Canadian government, over 86 percent of small as well as medium-sized enterprises involved in storage and transportation tend to be profitable with average annual revenues going over $279,000. 
4. Professional Financial Services
Do you possess any professional financial skills like accounting, bookkeeping, finance management, or financial consulting? In this case, you can think of starting a small-scale business in which you are able to sell your knowledge as well as expertise in the form of human capital to small business owners or self-employed individuals.
If you are able to help businesses save significantly on taxes or streamline the payroll and accounting processes, you can come across clients to pay handsomely for your know-how and skills. Until 2020, it is believed that small-sized businesses in the field of financial services were performing profitably in Canada witnessing around 1.8 percent growth rate. 
As you start your own small business in Canada, it offers you the chance to be in charge of your own destiny as well as your success. It allows you to convert your passion into a lifelong career.